We support many missions at Northminster Presbyterian Church 
AA & AL-ANON                                                                                                                                     
AA – Meetings:  Monday – Saturday – 12:00 Noon  
AL-ANON – Meetings:  Thursdays at 5:30 –  Representative – Amy Kilpatrick –          Phone: 205-441-1592          Email: akilpat@gmail.com
Camp Happy Sands
Starts Ju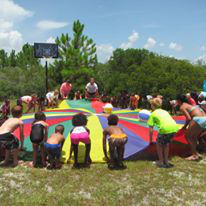 ly 1st;  Northminster will supply a lunch for the campers during the summer.
Your help is needed for the following items: drinks, cookies, snacks, a watermelon, and donations to pay for the pizzas, ice, and fresh fruit. See the sign-up sheet on the Narthex desk.  Give a child a memorable camp experience.
Covenant Hospice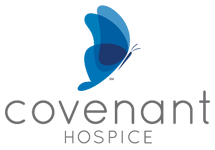 Our church has been honored by Covenant Hospice with a "Heart of Hospice Award" for the loving gifts of baked goods and snacks for the family room at West Florida Hospital Hospice unit. This Mission Committee ministry is coordinated by Pat Harvill, who faithfully contacts our members who have volunteered to bake and supply goodies weekly.  Linda Martel and Amy Tomaio make deliveries to the hospital.  Families with loved ones in the Hospice unit are under great stress and need TLC. Thanks to all of you who have shown genuine loving care.
Manna Food Bank
Manna Foo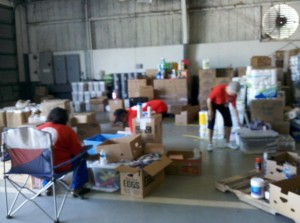 d Bank is a big favorite at Northminster Presbyterian, we give a great deal of food to this worthy cause.   At the time of this writing there is a special need as fall/winter approaches and the economy is failing.  We have food drives regularly, but please give at any time to this worthy cause. Go to Manna food pantries page for more info.
United Ministries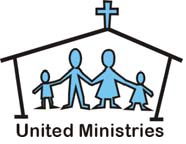 United Ministries provides financial assistance to families in crisis in the Pensacola Florida area who have emergency needs such as housing and utilities and provides counseling which offers hope, encouragement and spiritual guidance.
Presbytery 2-Cents-A-Meal

Cents-Ability originated in 1976 as "Two-Cents-A-Meal," a project begun by Presbyterian Women to involve individuals and families in a corporate response to world hunger. Over the years, presbyteries have developed similar programs entitled Pennies for Hunger, Nickle-A-Meal, etc. Many of these programs benefit local hunger ministries as well as the national and international projects of the Presbyterian Hunger Program (PHP). Please visit The Presbyterian Hunger Program
Thornwell
Building Tomorrows Families Today!!
As a part of the Thornwell family, your kindness provides safe and loving homes for children who have been abused, neglected and abandoned. You bring hope for a brighter future for struggling families in our Building Families program. You support wholeness and healing through professional counseling and Christ-centered love and care. Because of you, we are able to care for many children and families in need. Follow our facebook page at www.facebook.com/ThornwellHome to see live videos and photos of your gift in action!